Part 1 Let's start in the US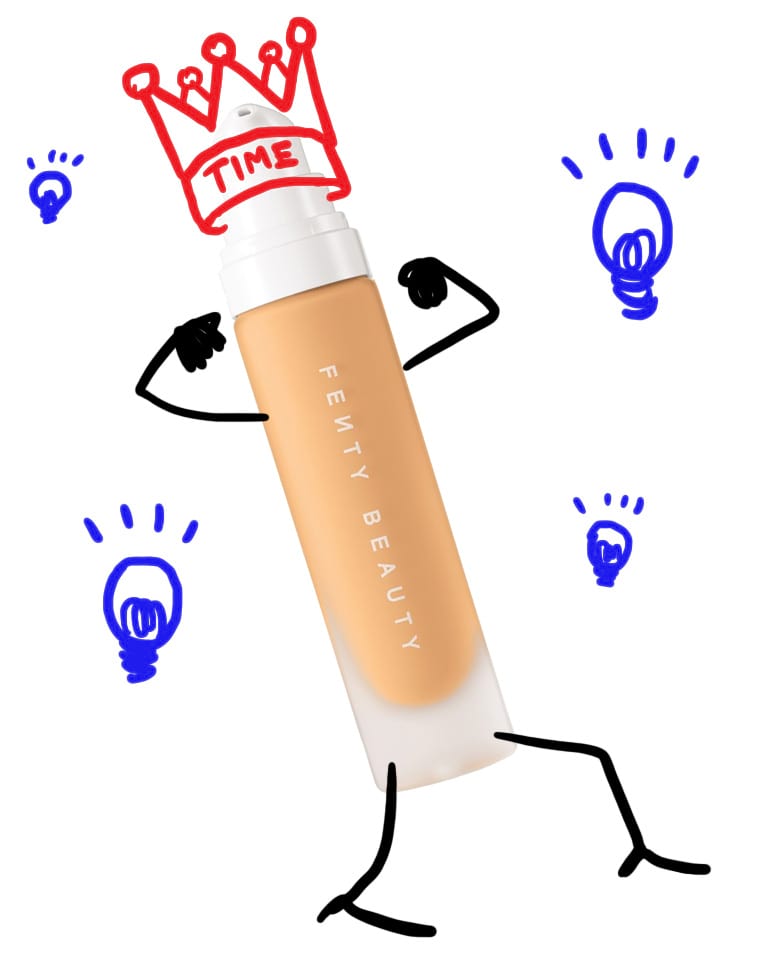 Rihanna made headlines last fall when she launched Fenty Beauty, an intentionally inclusive makeup line created "so that women everywhere would be included." Fenty's liquid foundation product, Pro Filt'r, was so groundbreaking that it made it onto Time's 25 Best Inventions of 2017 list. Its claim to fame: the foundation launched with 40 shades "made for women of all skin colors & undertones."
But as it turns out, a few other brands had 40 or more shades too, including Make Up For Ever, who was not about to let that fact go unnoticed. Shortly after Fenty's launch, they challenged the newcomer in an Instagram post noting that 40 shades of foundation was "nothing new" since they've had 40 shades since 2015.
Rihanna was unimpressed. She quickly shot back with two comments: "lol. still ashy 🤷🏽‍♀️" and "shook." In other words, Rihanna was implying that Make Up For Ever's foundation lacked range and would still leave people of color looking "ashy" or slightly gray.
So how valid is her comeback? Actually, there's a way to find out—with data.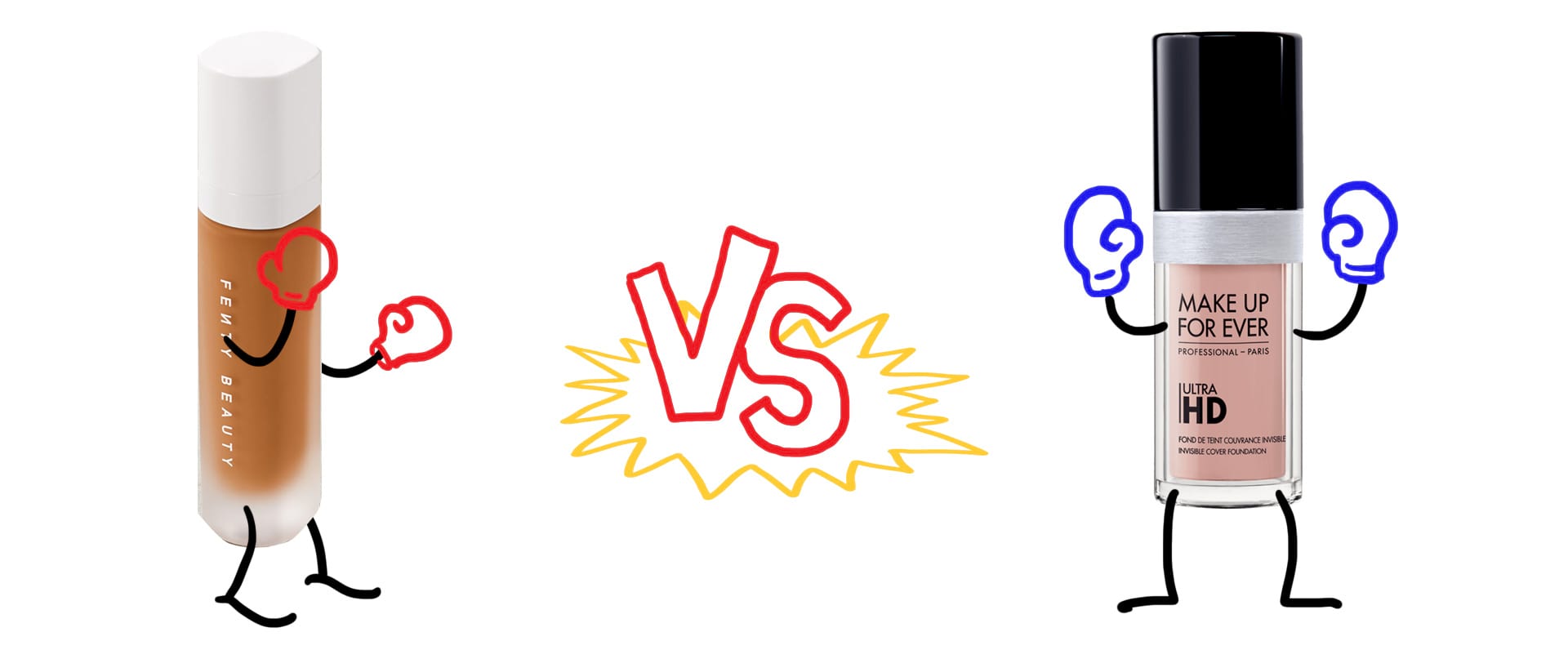 How we measure inclusivity in a line of foundations
We recorded the hexadecimal color code used to represent every available shade for a product on each brand's website.
Using Photoshop, we extracted the lightness values (based on the CIE Lab color model) from each color.
We plotted these lightness values to see whether a foundation line caters toward lighter or darker skin tones.