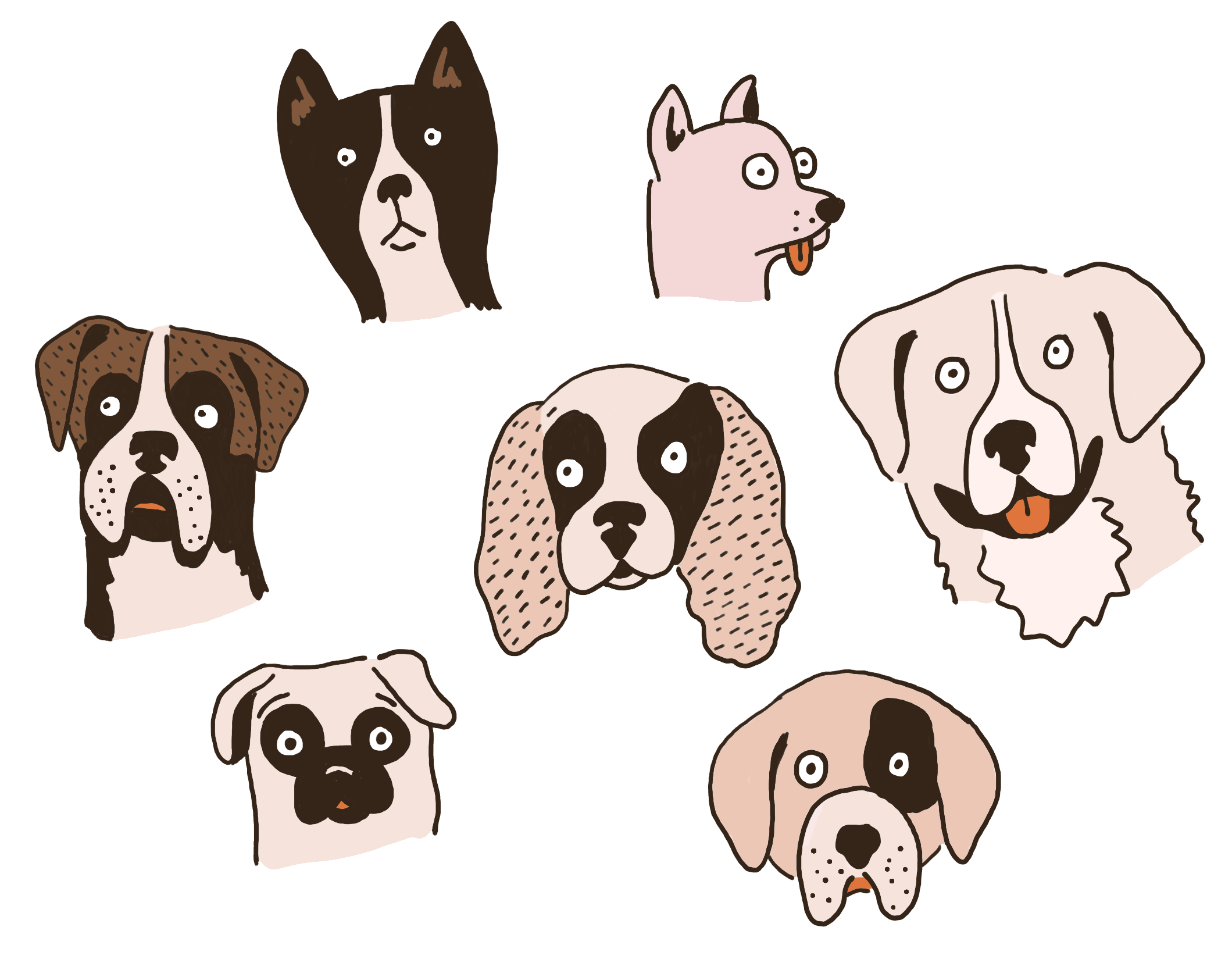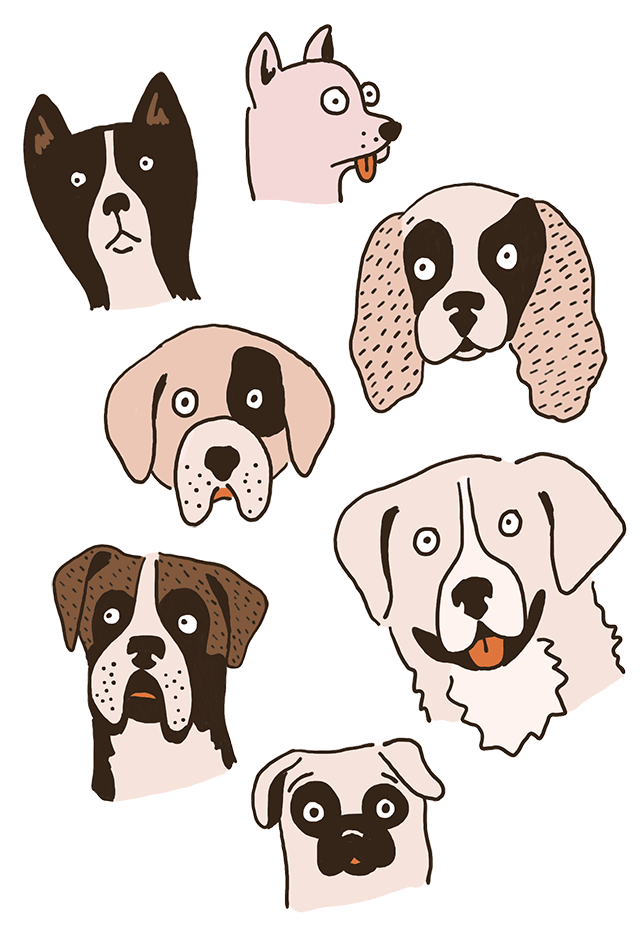 Finding Forever Homes
If you're looking to add a new furry friend to your family, you may be encouraged to "adopt not shop". That is, to find a new dog at a local shelter or rescue organization rather than a pet store or breeder.
But where do adoptable dogs in come from?
This question can be complicated, so let's start with one dog. This is Bleu.