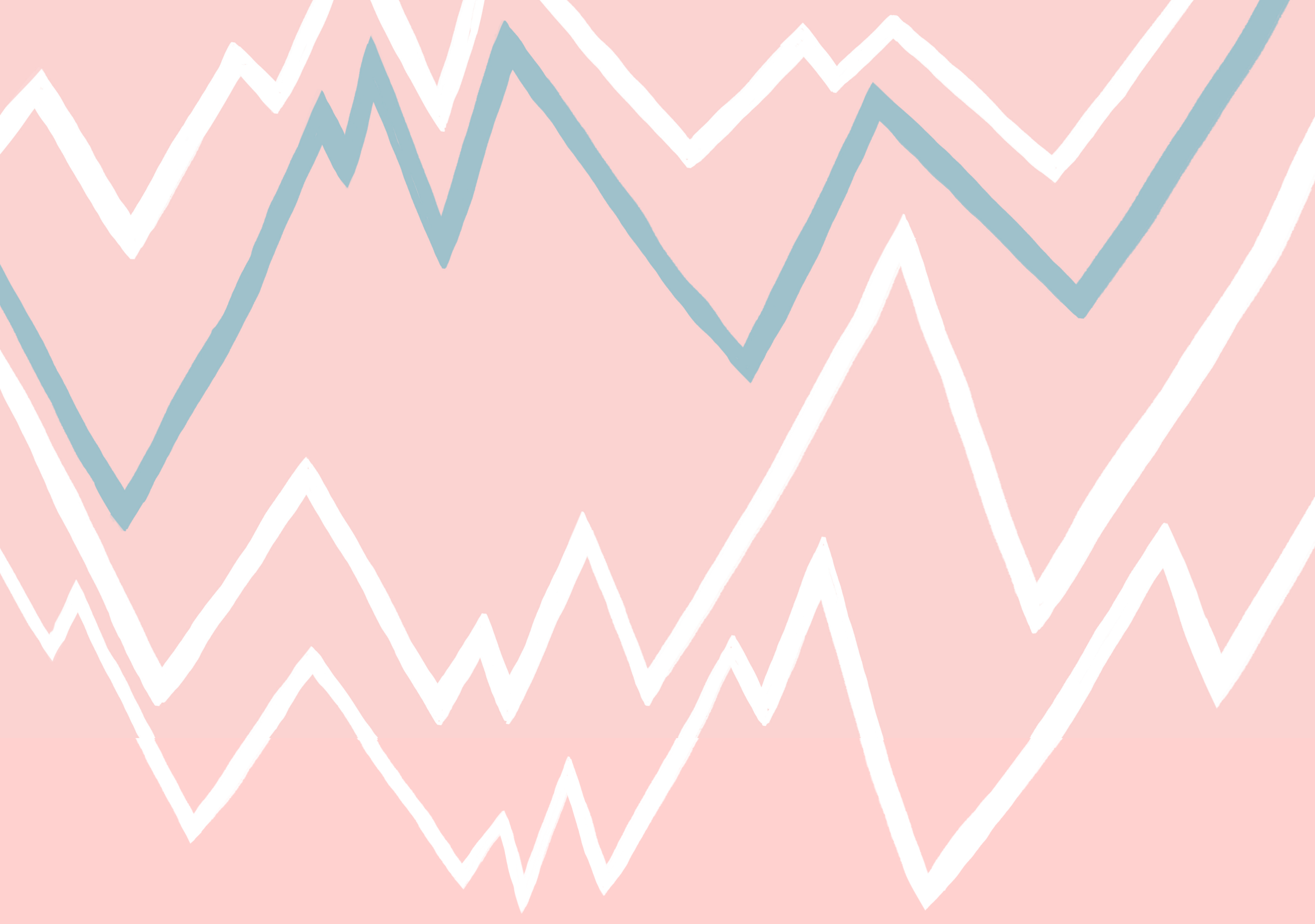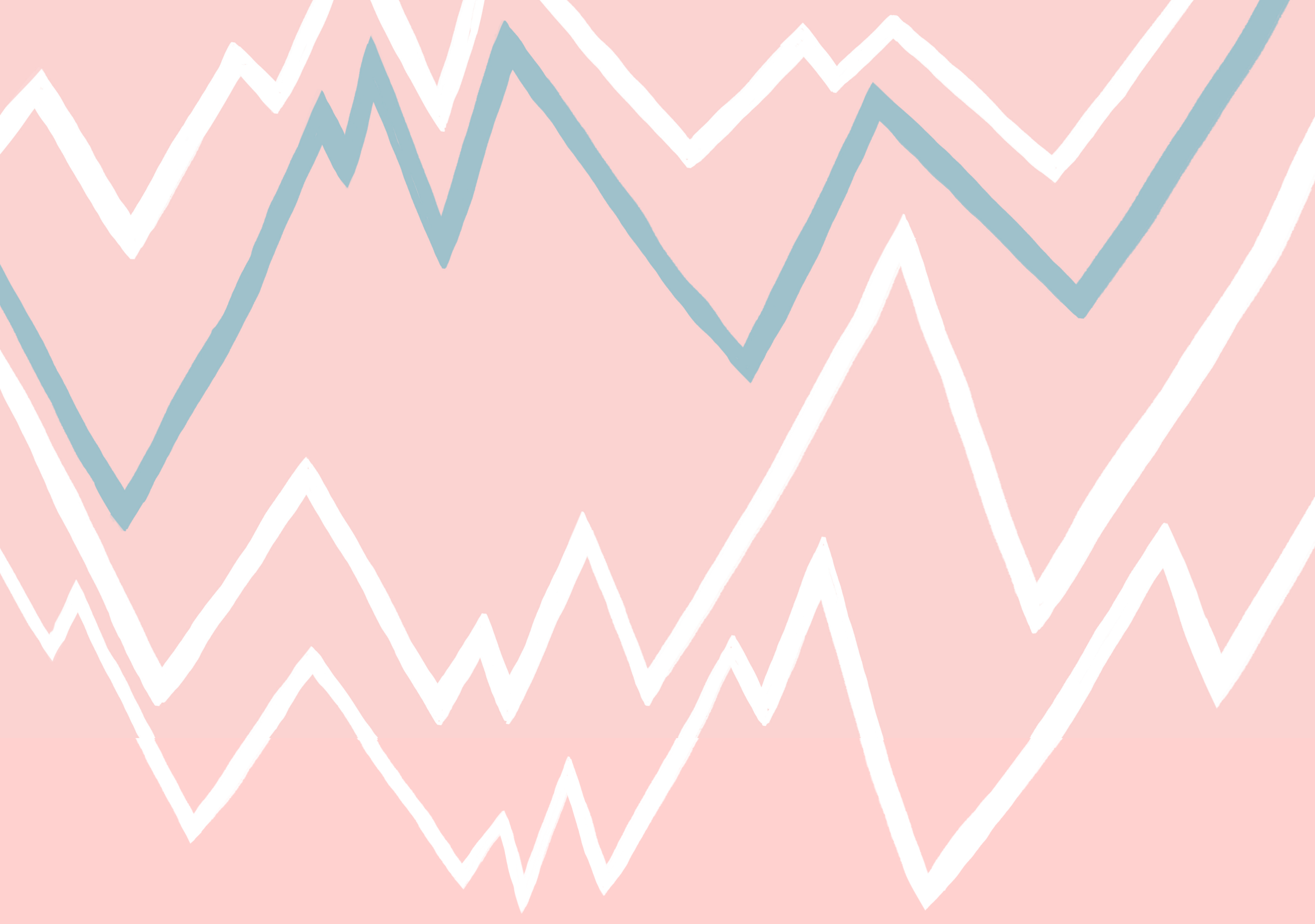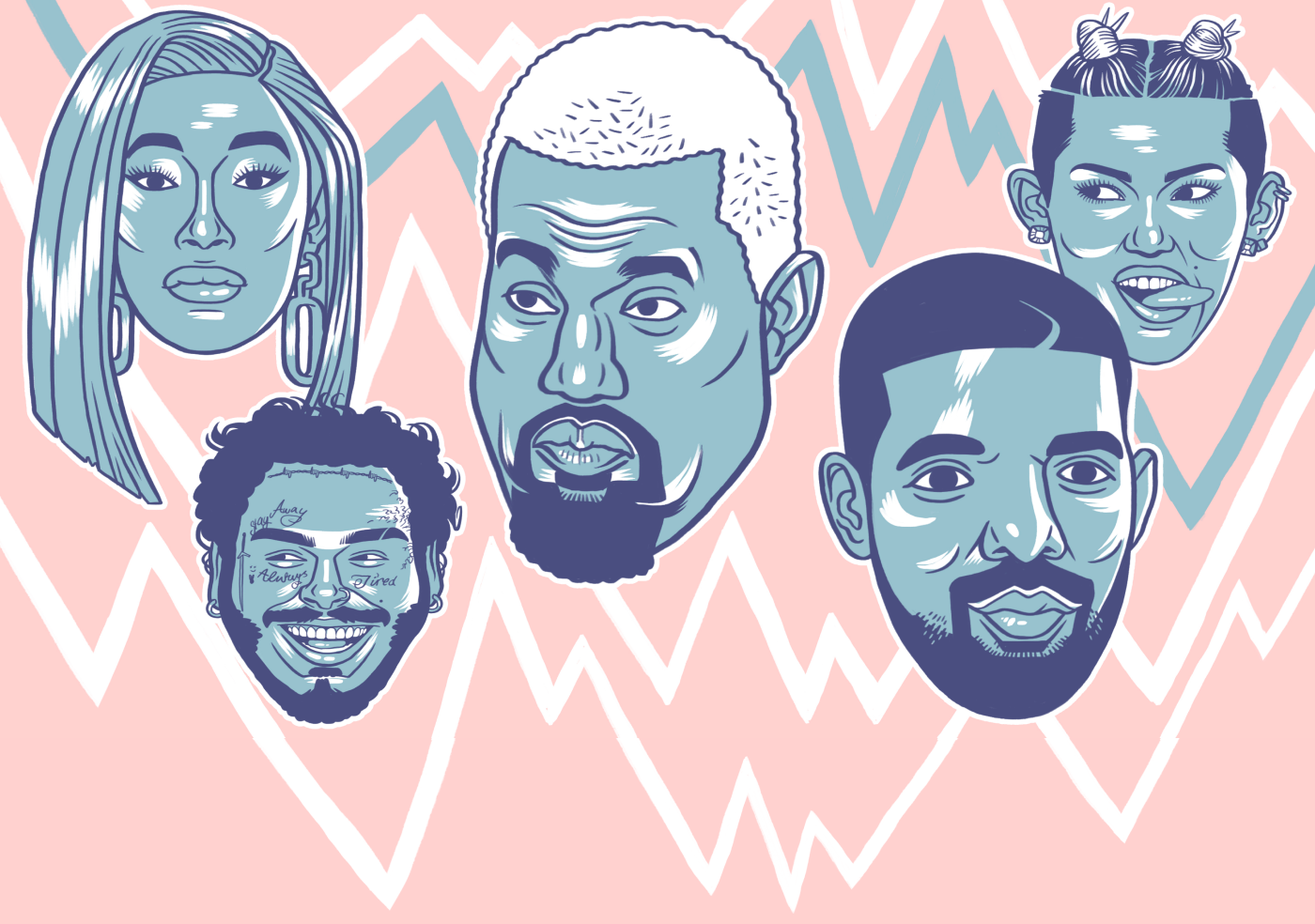 Who is the Biggest Pop Star?
Billboard claims the most popular musicians of 2018 were Drake, Post Malone, Ed Sheeran, Taylor Swift, and Cardi B. But neither Sheeran nor Swift released an album in 2018; does this ranking truly represent music culture?
It used to be easy to rank music—for decades, Billboard's ranking was based on radio plays or album sales. Today, music consumption has become so fragmented that there's no single way to measure popularity: we've got Spotify, Apple Music, Pandora, Soundcloud, YouTube, radio, album sales, and touring.
But each of these platforms skews towards a specific audience—imagine a ranking based purely on CD sales! Billboard built a complex equation to deal with this, but a small tweak in sources or weighting would change who the world considers its biggest star. We can't definitively measure popularity, but we pretend that we can with Billboard's ranking, which remains our default mental model of culture.
The Pudding's team debated this existential musical question and had a few thoughts to consider.
Illustration by Dan Evans