Ranking the Biggest NBA Finals Carry Jobs
LeBron haters should stop reading now.
Despite being a team sport, some NBA teams rely on a star to get them to the finals more than others. Did Giannis do it without help? Not really. Did MJ carry Pippen? Sometimes. Is LeBron amazing? Yes.
There are plenty of opinionated articles and videos debating this already. So I figured I would add my data-driven take to the mix. What do the data say about ranking the biggest Finals carry jobs in NBA history?
The data say that LeBron's (losing) effort with the 2018 Cavaliers reigns supreme.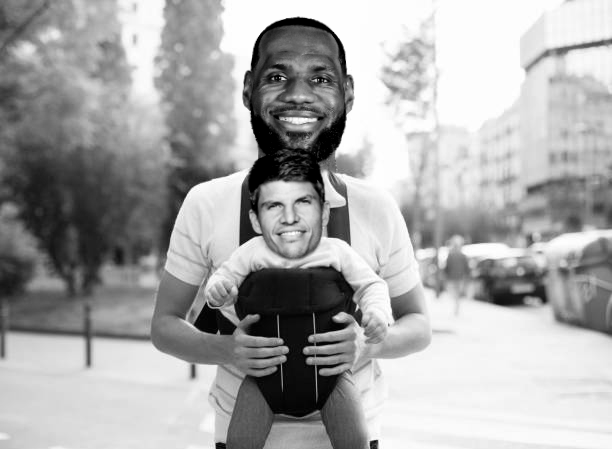 Advanced stat haters should stop reading.
To answer this I used the all-in-one advanced stat RAPTOR WAR (WAR) created by 538, a good measure for how many wins a player contributed vs. what a replacement level player would. But we can't just measure who had the highest WAR in isolation since both games and minutes played factor in. It needs to be relative to the rest of the team.
To summarize: the data say that LeBron is Mr. Playoffs, and some of the most epic carry jobs were done by finals losers, who maybe just needed one more piece to the puzzle to win it all. But mostly, this is another perspective to add to these on-going debates.
Data for this story came from 538. The analysis only included players with 150+ minutes played. There are a lot of metrics out there, and they can all be great and terrible. Quantity matters in the playoffs, so a cumulative stat was chosen.