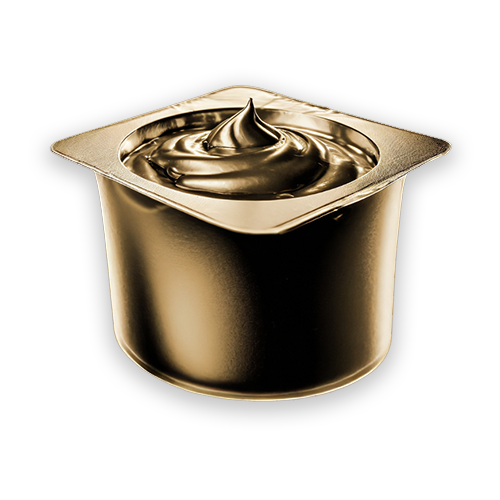 The Pudding Cup
The best visual and data-driven stories of 2023
We're back with the seventh-annual Pudding Cup! We're exclusively focusing on non-commercial* projects to give them the attention they deserve but might not receive. Judges' favorites will get a cash prize for their hard work. Here's what you need to know:
Entries are free, just give us a URL! (One per person, please)
Must be your own work
Must have been published / put on the internet in 2023
Three winners will each receive $1,500.
Deadline - Thursday, November 30, 2023
Winners Announced - The week of December 11, 2023
More info in the form, but hit us up at sup@pudding.cool with questions!
Submit
*Non-commercial projects = things created without compensation. It was made for learning, fun, school, a contest, etc. Not for work or hire.
The winners
This piece took a simple question – how many unique bubble tea drinks are there in Taiwan? – and executed it delightfully. There's so much information, but the illustrations and the personalized framing help you easily traverse it all. I am boba-obsessed, but I tend to stick with the same thing (jasmine milk tea, 50% sweet, light ice, boba), and this piece inspired me to try something new next time. —Michelle McGhee

The subject matter and the design collide with so much thoughtfulness and intention in this piece on LGBTQ+ rights in Europe. I keep looking at the rectangles and being amazed that those simple shapes hold so much meaning: the connection to the queer community, how each stripe is a building block for complete representation, and how the absence of color equals the absence of rights. The big idea behind this piece is so well done, but it's also packed with so many small details — like how the flags reshuffle — that make the user experience more engaging. I like to consider myself a bit of a connoisseur of queer data projects, and this one is going to stay with me for a long time. —Jan Diehm

I enjoyed everything about this explainer. I know a technical explainer is only meant for a specific audience, but it was done in a gentle and inviting way. It was clear that every piece of it was thoughtfully considered. The prose was both clear and approachable, the design was simple and clean, and the interactions were playful. There was also a nice balance of passive and active user experience. I appreciated the subtle additions, like toggling to the algorithm view, or dragging the edge handles for deeper control. All-in-all, it was a winner for me because it was able to teach me something in a pleasantly engaging way. — Russell Samora